Lewd Kube
Configuration
Written by B[] on 27/10/2019
Hello again! It's been a busy few weeks and time for another quick update...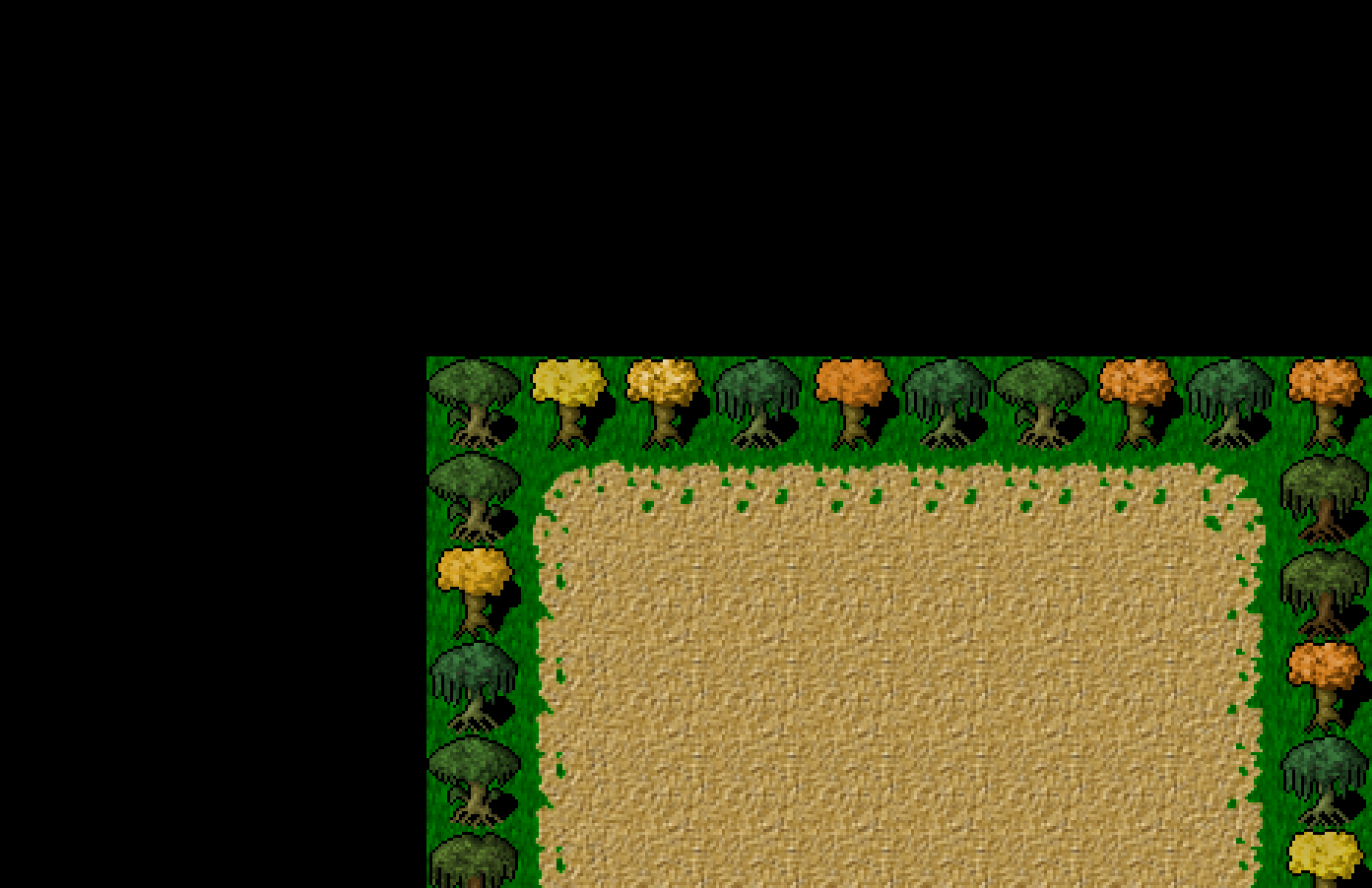 We now are capable of loading tile maps into the game engine, using Tiled. The process was very simple and works perfectly - this certainly beats writing our own map editor.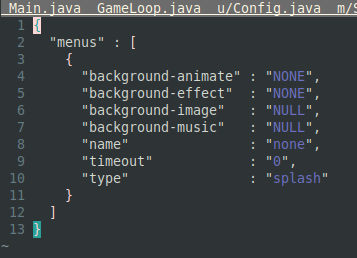 Here we have a small example of some behind the scenes work, which in this case is a configuration loader. After specifying a configuration file to load from, we can now store defining information gain such as menu layout, worlds, assets, etc. The idea is that:
It'll keep the code shorter and simpler by taking our the arduous declarations. This is helped by the fact that each object now has a factory builder that take a configuration path and build an object.
Magic values have been pulled out of the code and into a configuration. If we send the game out to beta testers at some point we can possible correct issue by simply asking them to edit the configuration, rather than doing custom builds.
Development should be easier as we'll not have to recompile the code for each small change. In the future we could even reload configuration value as the game is running with little to no runtime overhead.
End users potentially have the ability to make small adjustments (or even hacks) to customize their experience, long after we've moved onto other projects.
Other than sound and physics, there's a good chance we've proved out the core functionality we'll be using. Over the next few weeks we'll look towards getting more advanced functionality up and running, perhaps even some very simple game play!
Stay tuned for future updates! Checkout our update on receiving notifications via RSS.
---
Copyright 2019